A simple, low-cost, UV based theft & tamper detection kit based on skin-safe Invisible Dyetective compounds and contains the basics you'll need to identify a thief or miscreant.
* Note: The length of time the stain remains detectable on skin depends on how often and how well the suspect washes their hands.
Then the purse's zip-pull.
..for proof of ownership.
If you need help or advice, please call or email us. We are here to help you.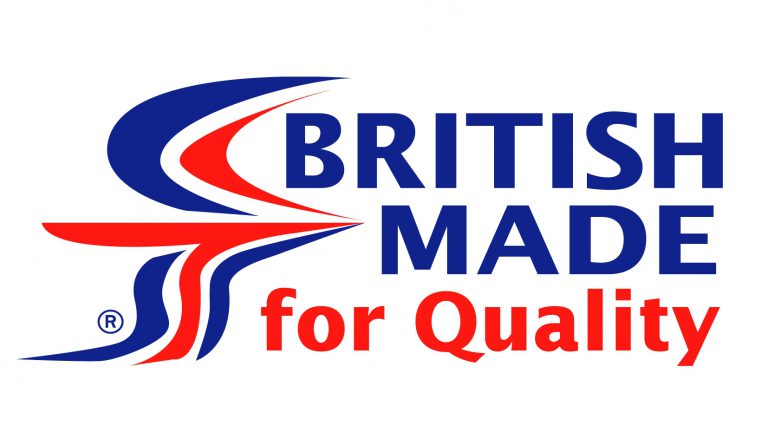 All our own brand products are designed, developed and manufactured here in the UK for British quality, performance and reliability.