Proudly Independent & Passionate about Innovation
We are a small company based in the North West of England, free to innovate and pursue our new product ideas with a passion. You see it's not about the money for us, it's about the doing; the discovery and the creation of something new and exciting. 
Over the last 17 years GLOWTEC has served as the launch pad for countless new products and 'spinnovations' (an existing product modified or re-imagined to serve a different purpose or function) and have accrued several World 1st's to our credit.
We love to engage with our customers and over the years it has been our privilege to have helped many of them create new product lines or start-up business ventures of their own, with practical advice and assistance when they need it, and inspiration when they get stuck.
We like to think the products we have created (and proudly manufacture ourselves here in the UK) do in some small way make our world a better place and some cases actually save lives!
Thank you for your custom and we hope you'll visit again soon.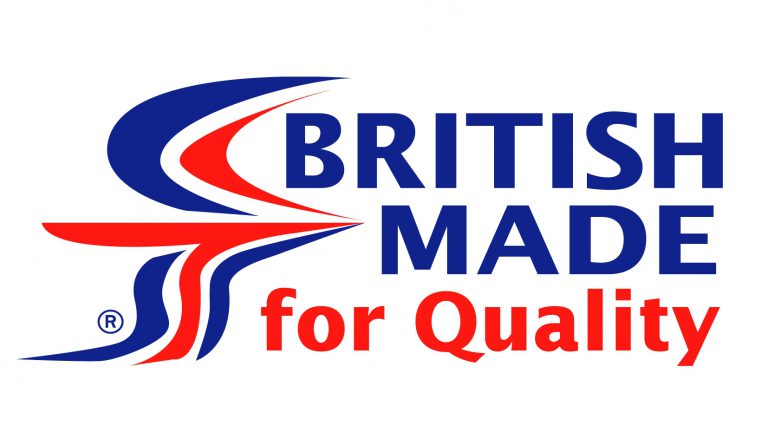 All our own brand products are designed, developed and manufactured here in the UK for British quality, performance and reliability.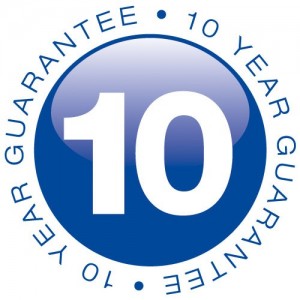 We are so confident in our STARGLOW Paints we Guarantee them for 10 years.
British-made SMART UV paint, powders and products.
Its Amazing
Advanced, next-generation luminous paint and powders with amazingly high glow performance and long operating life.
Its ECO Friendly
Water based PU-Acrylic paints for improved longevity, all-round safety and minimal environmental impact.
Its Guaranteed for 10 years
We are so confident in the quality of our products, we guarantee them for 10 years. Beat that!
Multi-Colour Cosmic Ceilings
and the birth of a NEW Art Form
The World's first  'Multi-Colour' Cosmic Ceiling (pictured above) was created in 2003 by Michael J Blackburn; the founder and Managing Director of GLOWTEC Ltd.
Whilst single-colour first generation 'starry' ceilings (made using dots of glow paint or plastic stick-on stars) had been around for several years, the art form as such had never really progressed beyond this basic effect.
As Michael explains. "I was so amazed at the images coming down from the Hubble Telescope, I just had to see if it was possible to recreate them on my kid's bedroom ceilings. I knew about the stick-on glow stars and glow paint dots on the ceiling, but frankly that didn't float my boat. What I really wanted, was a realistic and colourful cosmic effect on the ceiling, one that would be invisible in the daytime, but glow at night when the kids went to bed."
As there was nothing like this around at the time and inspired by the breathtaking images from deep-space, Michael set about making his vision into a reality and in so doing, created a whole new art form to reproduce the spectacular colourful cosmic effects of deep space phenomenon, such as cosmic gas clouds and colourful nebulae etc.
After months of painstaking research and development, using the latest generation of high performance Photo-luminescent ingredients. Michael had finally developed the ideal formulation of daytime-invisible 'coloured' glow paints, that he needed to create the first 'Multi-Colour' Glow-in-the-Dark Cosmic Ceiling, as well as the artistic techniques and special effects he needed to reproduce the cosmic phenomenon.
Now anyone can create their own fabulous Cosmic 'Starry-Night' ceiling with a STARGLOW FX Cosmic Ceiling Kit.