Shipping and Delivery Information
Our Standard 'Flat-rate' Delivery charge for UK is:  £4.99 + vat for 1st Class Parcel Post.
Special-Delivery (small parcels) and UK Courier (larger/heavier parcels) provide a next day delivery from dispatch, not from the date of order.
If you require a tracked / recorded delivery, please select either the Express Delivery or Courier Delivery option at checkout.
We process and dispatch most web orders within 1-3 working days, however there are sometimes unavoidable delays. You should allow time for your order to be processed and prepared for you and please do not assume your order will be dispatched the day you place it!  To maintain quality standards, our smart paints are freshly 'made to order' and need time to be produced.  
Standard Postal and Special Delivery orders are dispatched on Tuesdays and Thursdays.
If you need an order delivered on or before a certain date, please call to confirm if this is possible before placing your order, as we cannot commit to customer-imposed deadlines. 
Heavier or larger UK orders requiring a courier delivery are usually dispatched within 2-5 working days of receipt on a Next-Day (from dispatch) courier service. We are unable to offer a same day courier shipment. 
As an Internet based manufacturer / supplier we do not have a customer collection point and will only dispatch orders via post or courier on the specified dispatch days. 
We regret customer orders are not available for collection in person.
EU & International Orders
Owing to the higher cost or processing and shipping EU and International orders we have a £44 Minimum Order Value (MOV) for VAT Exempt Business orders.
However, due to new EU VAT rules, private (B2C) orders have a £135 Minimum Order Value. Note: Whilst we will not add VAT to your order, VAT will be payable once the goods have arrived in your country.
Business Orders destined for the EU will require a Company Name, VAT Number and EORI Number for customs clearance.
We do not ship to the EU or Internationally by post or use budget couriers. Rather, we use leading International Couriers such as UPS and FEDEX to ensure customer orders arrive intact and on-time!
Returns are accepted providing the goods are sealed/unopened and unused. Once returns have been approved, the cost of returning the goods is down to the customer. Please see our Returns Policy for details.
Please Note: We will only ship EU and International orders at the Buyers risk. Once the goods are handed over to the courier they become the buyers property and responsibility.
We only use reliable and reputable postal (UK) and courier delivery services to ensure a swift assured delivery of your order. 
Whilst its true such services are not the cheapest, we do believe they provide a far superior service and represent value for money overall.  
So for reasons of speed, reliability and dependability we do not dispatch any EU or International bound orders by post, only by Courier.
We will only ship EU and International orders at the Buyers risk.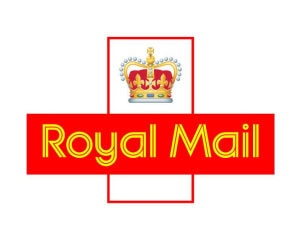 1st Class / Express UK Post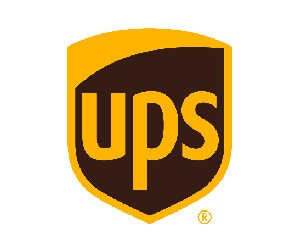 UK & International Courier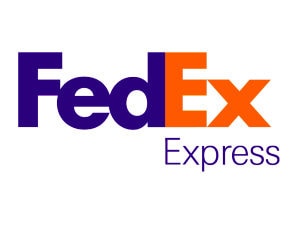 UK & International Courier