An Ultra Violet Blacklight
Using our simple test, you will be able to determine the frequency band of your UV black light
As you can see from these examples of Blue, Red and Green, the best colour intensity and brightness comes from the 365-380nm UV Frequency range.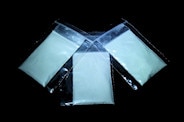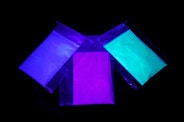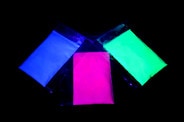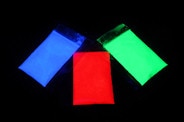 In this demonstration using a British £20 note, it is possible to see the visual differences between the UV wavelengths and is therefore a simple and effective way of testing (or determining) the approximate operating wavelength of a UV LED torch or UV lamp.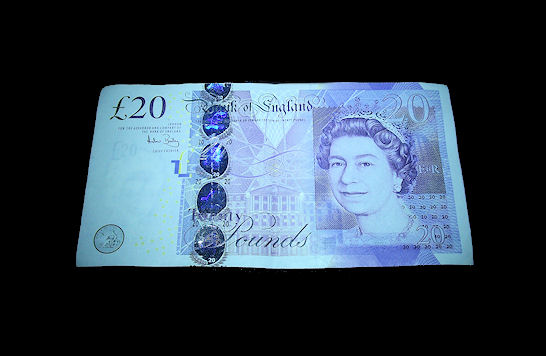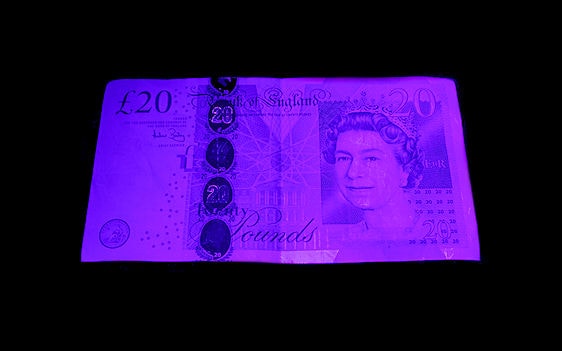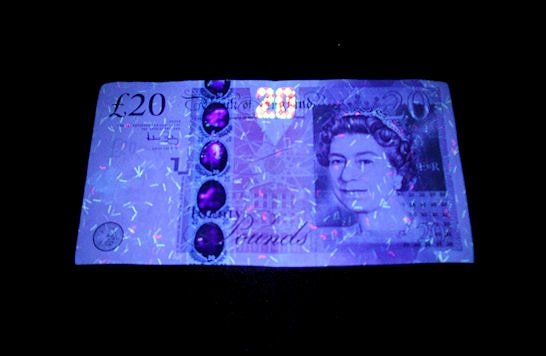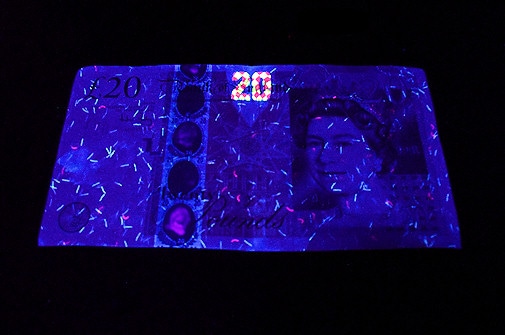 This video test shows the differences in UV quality between 3 UV LED Torches.
If you need help or advice, please call or email us. We are here to help you.
See 'Delivery' for our dispatch days, shipping costs and options. Prices exclude VAT.