Professional Grade Retro-Reflective Clear Paint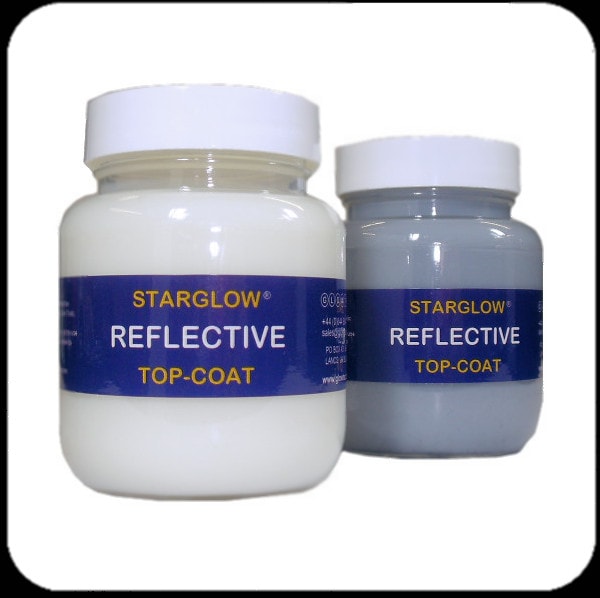 Next-generation, water based, clear coatings, designed to reflect light back to its source.
What are Clear Reflective paints?
A choice of two tough, polyurethane based, clear light-reflecting coatings, made using microscopic glass beads, which when hit by a beam of light, reflect the light back at the source shining brightly like thousands of tiny cats-eyes; a characteristic which makes it an ideal night-time signage, safety or obstacle marking paint. 
Starglow Reflective Paints are based on a safe, non-toxic water-borne PU formulation and as such, are flexible, hard-wearing and suitable for outdoor or indoor use.
Note: These paints do not glow-in-the-dark. however they do reflect brightly when light is shone upon them.
Owing to the highly unusual properties and requirements of this type of coating, please refer to our 'How to use our paints' page before ordering.
A great safety paint to use on...
Looking to customise trainers or clothing with reflective elements?  Then we would suggest using a reflective 'Powder Coating' method rather than paint.  This produces better results for small areas and reflective detailing.  Click here for more…
Its Cats-Eyes in liquid form!
Owing the infinite nature of materials, surface textures, absorbency rates etc we recommend you always buy a sample to test the paints suitability for your purpose first.
Will this paint do what I want?
Almost impossible to answer this question with absolute certainty, as every situation is different from the next and every customer has different expectations and needs.  In many cases the paint may not be suitable, however the powder-coat method might be!
The retro-reflective properties of this paint are determined by such factors as; surface-type, height, relative- viewing-angle-to-light-source, distance from light source, light source strength etc.
The only way to know for sure is to try it and see. To this end we have small 30ml and 60ml trial-size sample pots available to buy on this web site, and we strongly recommend you try a sample first.
Please note: Due to the simple nature of this coating, it can never equal the performance of manufactured reflective materials, such as those used on safety jackets and multi-layered reflective traffic signs, but its still good, and as close as you'll get in liquid form! (particularly Ultra Reflective).
Reflective coatings work better when reflecting from a distance rather than close up. In much the same way as a distant road sign reflects when driving towards it at night.
Under normal light conditions the coating should be clear and unobtrusive, so to see the reflective effect yourself, try using your smartphone!  Take a FLASH photo of the reflective surface from at least 3m (10 feet) away. You should see the retro-reflective effective in the photo though the end-result will depend on light / flash strength and distance etc, but you get the idea.
Clear Reflective may be applied over ANY COLOUR of surface providing it is clean, dry and suitable to receive paint.
(Ultra Reflective should be applied over a DARKER COLOURED surface as it will slightly darken lighter coloured surfaces)
Starglow paints are designed to be durable, highly versatile and very long-lasting, as underpinned by our unique 10 year guarantee (not for outdoor use).
Our paints are used and trusted by many organisations throughout the World, as well as in countless homes, businesses, schools and universities. Starglow paints are manufactured in the UK to comply with EU Safety Regulations and are safe, solvent-free, non-toxic and virtually odourless.
So why are our paints so good?
Because we make 'em that way. We do not cut corners on quality nor do we use cheap ingredients, quite the opposite. When you compare Starglow paints with those made by other companies, you'll see the difference. Starglow paints are premium grade so they glow brighter, last longer and look better, but yes, they do cost a little more.
By only using the very best of ingredients available and optimum pigmentation, do we achieve the results we are happy with, and if we're not happy why should you be?
We make Starglow paints to be ECO safe, waterproof, wash proof, tough and flexible; able to cope with most demanding interior and exterior applications.
So yes, we could produce cheap, poor quality paints, but why would we put our name to that?
For more information and guidance on these paints and how to use them. Click the button.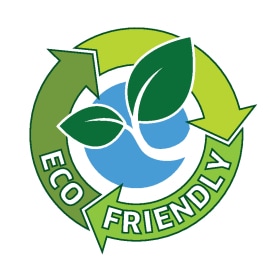 Starglow paints are based on a non-toxic water based PU Acrylic formula, free from solvents and harmful chemicals. They have low VOCs, are non-flammable nor harmful to the environment. Virtually odourless, these paints are quick-drying and applicators wash out in water. What's not to like?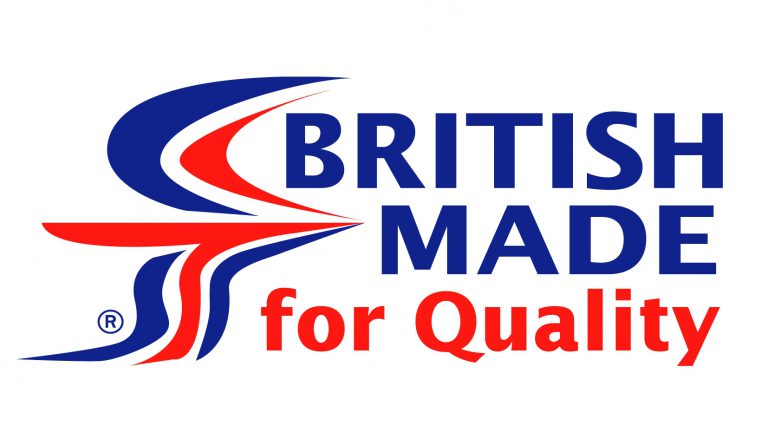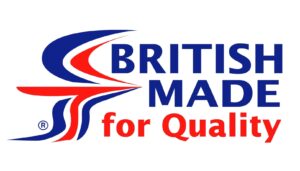 Starglow paints are proudly manufactured right here the UK for quality, performance and reliability.