Multi-Colour Cosmic Ceiling Painting Kits
Transform an ordinary bedroom ceiling into a fabulous cosmic masterpiece in an afternoon
or scroll down to read more about these kits
Create your own cosmic masterpiece on any plain white ceiling (flat or textured). Amazingly it remains discreet and 'virtually' invisible during the daytime (certainly on a textured ceiling) yet glows magically all night long. 
Breathtaking luminous artwork like this is enjoyed by everyone, grown-ups and children alike and best of all, its easy to do.
There can be few uses of Starglow paints that are more impressive than a Cosmic Ceiling.
Create Amazingly Cosmic Effects
What are Glow-in-the-Dark paints?
Often referred to as glowing,  phosphorescent, illuminous, luminous or luminescent paint, these paints are essentially a clear polyurethane suspension containing microscopic photo-luminescent crystals, which absorb invisible UV energy from existing light sources and then re-emit most of that energy as visible light.  
This process happens in real-time so glow paints actually glow all the time, its just that in normal lighting conditions we cannot see this glow effect, but it does tend to give the paint a light greenish appearance. The energy the crystals do not re-emit immediately, is retained and slowly released as a gradually diminishing afterglow. Starglow paints can be recharged thousands of times and last many years.
Starglow Paints are made in the UK using the very latest in photo-luminescent technology, for a brighter, richer, longer-lasting glow.  
These high-performance, water-based paints are solvent-free and non-toxic.
Hi Glowtec,
Thank you for your products, they worked wonders & did the job perfectly.
I painted 3 ceilings to create stars & galaxies & my family were amazed!
My 2 boys are 7 & 10, there were bouncing on there beds with excitement that night & to see the reaction on their faces was amazing so thanks again.
I'll try & sends pics if they come out alright.
Stuart from Stevenage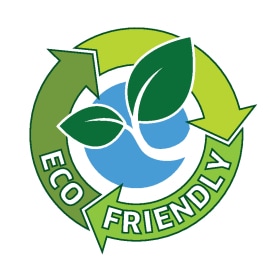 Our paints are based on a non-toxic water based PU Acrylic formula, free from solvents and harmful chemicals and virtually odourless. They are non-flammable and with low VOCs, are not harmful to the environment. Starglow paints are quick-drying and brushes simply wash out in water. What's not to like?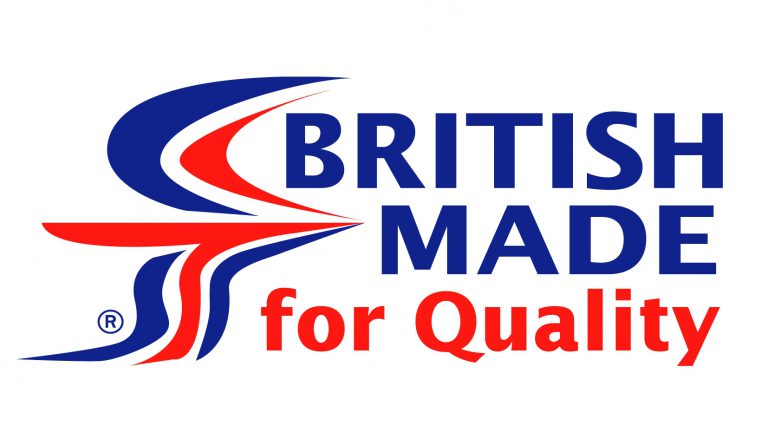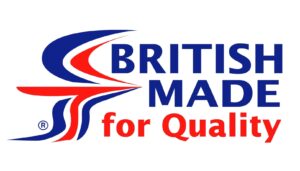 We proudly manufactured right here the UK for quality, performance and reliability. 
See 'Delivery' for our dispatch days, shipping costs and options. Prices exclude VAT.