Luminous Room Finders, Path and Hazard Markers
STARGLOW Night Signs are a collection of intuitive glow-in-the-dark room-name signs, walk-way markers, safety markers and switch finders, designed to help ensure safe movement throughout the home during the hours of darkness.  
Made here in the UK using the World's longest glowing luminescent Material, each item in the range is adhesive-backed for easy, secure mounting and is guaranteed to glow for 10 years.
Thoughtful positioning of signs and markers around the home, will help orientate, prevent confusion in the dark and avoid those dangerous bump, stumble and trip hazards which seem so innocuous and harmless in daylight. 
A Little Night-Signs Help for...
Measuring just 80 x 80mm square, these discreet little signs will help the partially sighted, the elderly and those with dementia to find the right room in the dark or really low light conditions.
Room Finders may be used indoors or outdoors and on most surfaces, doors, walls or furniture.
Their hygienic glossy finish makes them easy to wipe clean and ensures they look good and last for years. Place on a dark background for day and night time use or on a white background for night only.
In the dark, Night Signs will glow all night long (14 hrs+)
Room-Sign glowing in the dark alongside its daytime appearance
Simple, Intuitive & ECO Friendly
or scroll down to see more
Not everyone enjoys an undisturbed nights sleep. Many Elderly people will get out of bed several times during the night for a drink or water to visit the loo. Sometimes in the dark they can become confused and disorientated and forget where they are where they were going to.  
That's where Starglow Path-Finders can help. These small luminous night-signs glow in the dark all night long, and will guide them to where they were going and back safely to bed.
Place them appropriately at eye-level where they will be seen clearly in the dark, and edge finders to highlight any obstacles or bump hazards that may be present.
or scroll down to see more
STARGLOW Edge & Corner Markers
A unique set of self-adhesive, luminous edge and corner markers designed to clearly identify the presence of an item of furniture or an unseen bump, trip or stumble hazard in the dark.
During the day and when the lights are on and being clearly visible, such obstacles do not present much of a danger, however at night in the dark, for the elderly, partially-sighted and the vulnerable, it is all too easy to become disorientated and have a fall whilst moving around or paying a visit to the loo etc.
Designed to fit on the exposed corners on walls, tables, chairs and cabinets etc, these innovative and unique glowing markers will clearly highlight protruding corners and trip-hazards or other dangerous obstacles in the dark.
Even a little thing such as placing a marker on a walking stick so it can be located easily in the dark, could mean the difference between a simple visit to the loo or a trip to the Hospital!
Apply Edge & Corner Markers to...
or scroll down to see more
Give a Little Night-Signs Help to...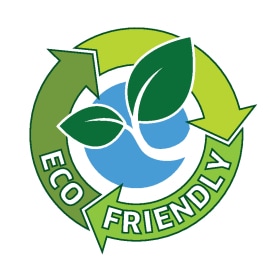 Starglow Night Signs are safe, non-toxic and non-radioactive. This versatile luminous material will absorb the UV energy prevalent in natural daylight and artificial light then convert it into visible light (glow). This natural process requires no batteries or other power sources.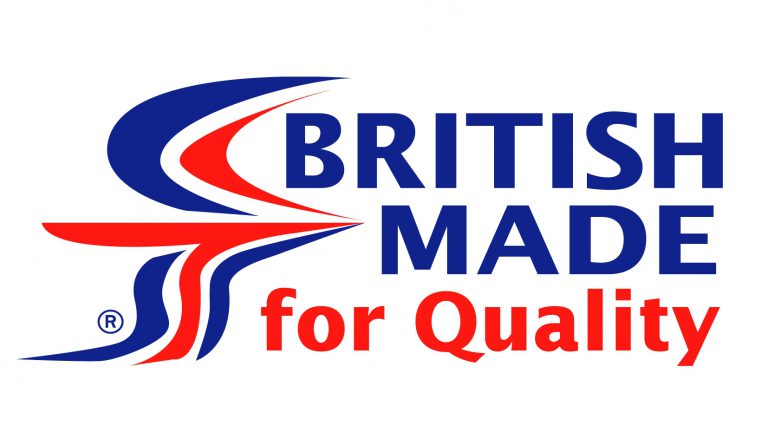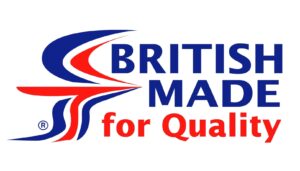 Starglow products are proudly manufactured right here the UK for quality, performance and reliability.