Instant Starry-Sky Ceiling Painting Kits
The simplest way to create a fabulous Starry Night Sky Ceiling in your home.
or scroll down to read more about theses kits
An instant Starry-Sky at the Stroke of a brush
It's never been easier to create your own Starry-Sky 'Space' Ceiling than it is now with one of our Starry Ceiling Kits.  We have a choice of 2 low-cost kits, using a magical combination of either Starglow SuperStars or Starglow Paint for the simple star constellations or star 'birth' signs, combined with Starglow Pixie paint for its amazing milky-way and star-clouds effect. Together they can produce a stunning, glow-in-the-dark starry-night sky effect on any plain white ceiling, which is virtually unnoticable during the day, but utterly incredible at night.
A 1 Sqm section of a Pixie-painted white ceiling with Starglow SuperStars added for effect  (As per our Starry Ceiling Kits)
Just one coat of this amazing starry paint will lay down a truly unique, randomly created starry pattern with each and every brush stroke.
But don't just take our word for it...
Hi Glowtec.
I am not sure how I can get a good picture of my son's ceiling that we did with Pixie Paint, but it is brilliant. We brushed it in big bands in some places, but the best bits were where we created spiral galaxies and concentric rings. We also added the tiny stick on stars. These are amazing because they are virtually invisible in daylight.
They worked best when we put them in gaps in the Pixie Paint – we created specific constellations for each member of our family. The glow is incredible. After a sunny day, they glow well into the early hours of the morning – I have seen them still glowing at 4am! Even on an overcast Winter's day, we get a good glow at bedtime.
Best regards.
Gillian Anthony
What are Glow-in-the-Dark paints?
Often referred to as glowing, phosphorescent, illuminous, luminous or luminescent, these paints are essentially a clear polyurethane suspension containing microscopic photo-luminescent crystals, which absorb invisible UV energy from existing light sources and then re-emit most of that energy as visible light.  
This process happens in real-time so glow paints actually glow all the time, its just that in normal lighting conditions we cannot see this glow effect, but it does tend to give the paint a light greenish appearance. The energy the crystals do not re-emit immediately, is retained and slowly released as a gradually diminishing afterglow. Starglow paints can be recharged thousands of times and last many years.
Starglow Paints are made in the UK using the very latest in photo-luminescent technology, for a brighter, richer, longer-lasting glow.  
These high-performance, water-based paints are solvent-free and non-toxic.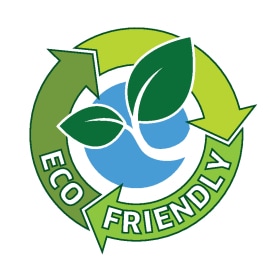 Our paints are based on a non-toxic water based PU Acrylic formula, free from solvents and harmful chemicals and virtually odourless. They are non-flammable and with low VOCs, are not harmful to the environment. Starglow paints are quick-drying and brushes simply wash out in water. What's not to like?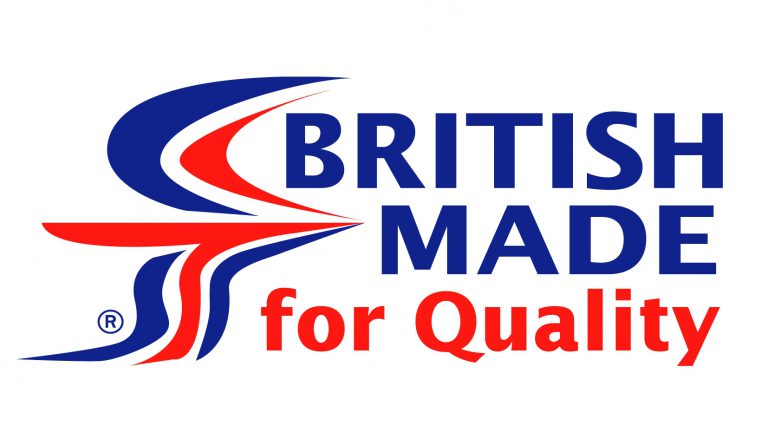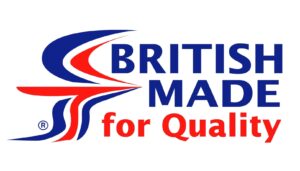 We proudly manufactured right here the UK for quality, performance and reliability. 
See 'Delivery' for our dispatch days, shipping costs and options. Prices exclude VAT.